The Top 10 Things a Bride and Groom Should Never Do Before Their Wedding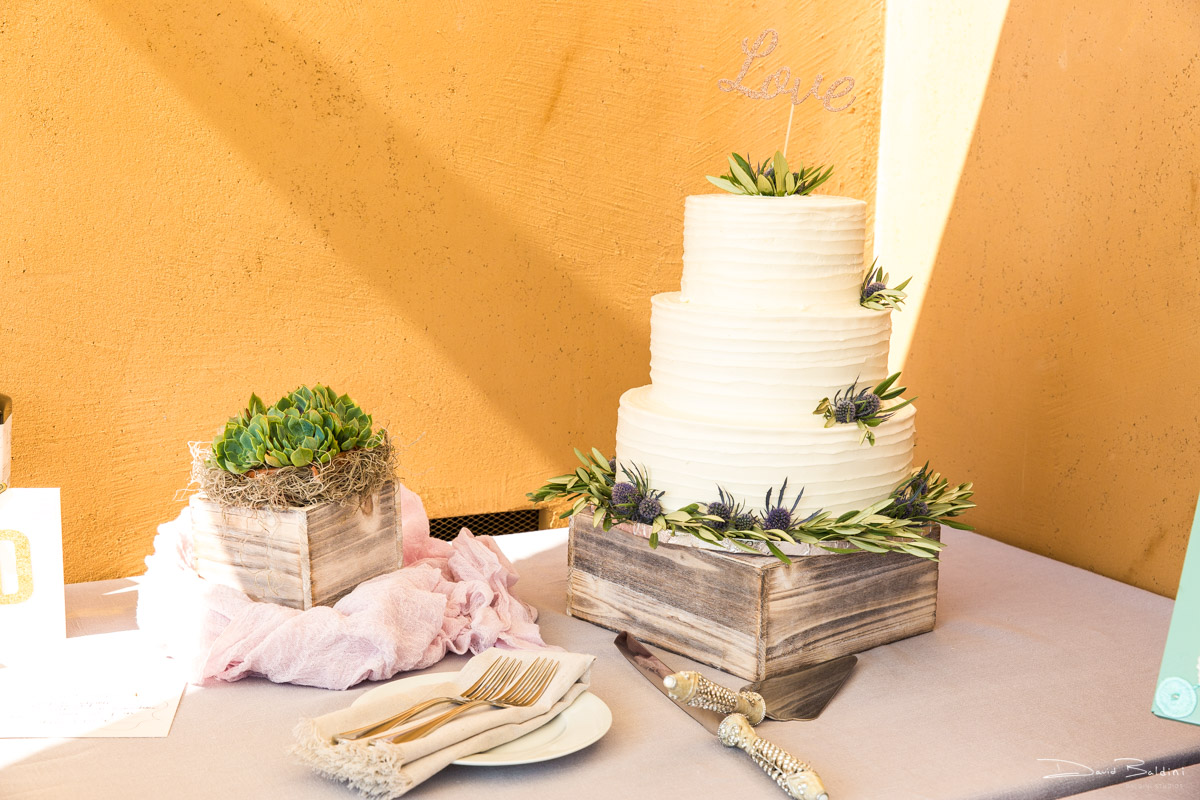 After helping countless couples plan their big day, I thought it might be a good idea to break down the top ten things brides and grooms should never do. I almost always bring these points up in my planning sessions, so I thought it would be awesome to cast them on the web and see if anything came back. Here are my top ten non-no's:
1. Don't even think about padding your invitation list in a bid to get more gifts. It's a well known and widely despised act and also has a nickname - it's called a "gift grab". Don't bait the snarkers on this one.
2. It seems like a no-brainer, but never invite more guests than your budget allows for.
3. If you are working with a wedding planner, don't interview and hire vendors on your own - experienced wedding planners will have a preferred vendor list, and for a good reason. This list has been built on years of shared experiences and cooperation, using these preferred vendors work to your benefit.
4. Work directly with your wedding planner - don't designate a friend or relative as a "go-between" for your planner and yourself because you are too busy.
5. Don't even think about letting your bridesmaids choose their dresses. Instead, provide your color and style preferences early on to avoid confusion and conflict. That being said, most of my brides pick a color and a specific designer line and let their bridesmaids have little creative freedom with choosing their style.
6. Don't get carried away with shopping for your wedding. Things like welcome bags, decor, and favors tend to add up quickly and can break your budget.
7. Resist the temptation to give your wedding party gifts they have to wear or use in your wedding. This practice is known as "accessorizing" your wedding party and is not a good way of thanking them.
8. Avoid inviting the same guests to more than one bridal shower, unless they are close family or in the wedding party. Again, it is seen as a gift grab, and some of your guests may resent it.
9. Always register for gifts. Some brides and grooms skip the wedding registry process in hopes of receiving cash gifts. Just like the gift grab, nobody is fooled. Let them decide if cash or a physical gift is appropriate. On the other hand, if you don't want gifts at all, post something quick and snappy on your wedding website like "Your simple presences is a priceless gift."
10. Finally, don't procrastinate on all the things your wedding planner told you do early on in the planning process. It's all-too-easy to say to yourself you have a year to choose your ceremony music and DJ play list, so why not put it on the back shelf for a while? That may make sense right until you are trying to keep on track with showers, thank you notes, and bachelorette parties and realize you are haunted by all the things your planner told you to do months ago.